Newsletter
Weekly news from the crypto space
Sick of scouring through article after article of hyped-up crypto news (usually promoting some crappy ICO?). The Coin Offering's weekly newsletter is your hype-free, ad-free digest of the most important talking points in the blockchain space, including a weekly recap of price movements for major cryptos.
Emailed every Monday, the newsletter includes…
Updates and analysis on major weekly price movements.
Developments in major crypto projects around the world.
Point of view articles from leaders in the blockchain space.
News from industry events.
New project announcements.
Controversial and important talking points.
We'll never spam you with crappy marketing material. What you see is what you get. Oh, and you can unsubscribe completely at any time.
Compiled by Matthew Howells-Barby Founder of The Coin Offering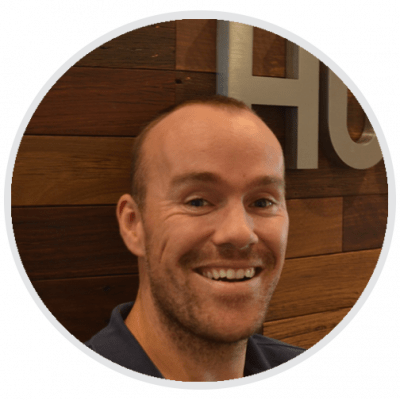 Matt's weekly newsletter is literally everything I need to stay up to date with everything going on in the crypto space - I'd highly recommend subscribing.
James Gilbert - Director @ HubSpot